Provision of tailored services and resources for Deaf people, their families and friends, to enable learning of life skills, confidence and independence.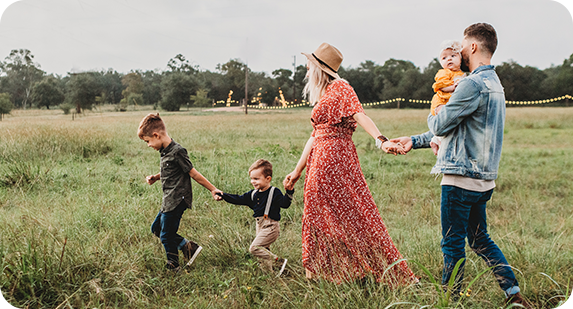 National Disability Insurance Scheme (NDIS)
The National Disability Insurance Scheme (NDIS) is an Australian Government initiative that is aimed at supporting Australians under 65 years old, who have a permanent and significant disability.
A person who receives NDIS funding is called an NDIS participant. Funding is used to purchase supports and services to help participants achieve their goals. Participants have choice and control over the supports they receive and who provides the support.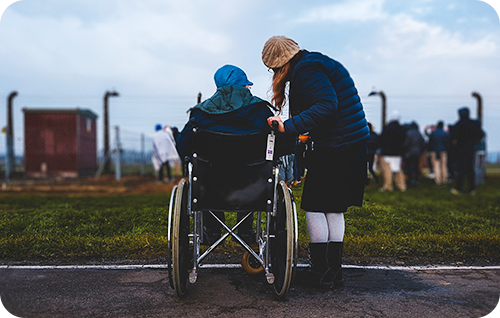 NDIS funding is individualised for each person. It can be used for daily support, for transport, for socialising in the community, workplace assistance, Auslan training, interpreting, counselling, and help with household and garden tasks. Health professionals can be used to provide support, to assess the need for aids or equipment, how to use these, and home modifications to make your home safe for you.  There are other supports that can be offered. Signpedia offers a range of supports, listed above. Contact us if you have any questions.
We're here for you, so don't hesitate to get in touch if you require support or advice.